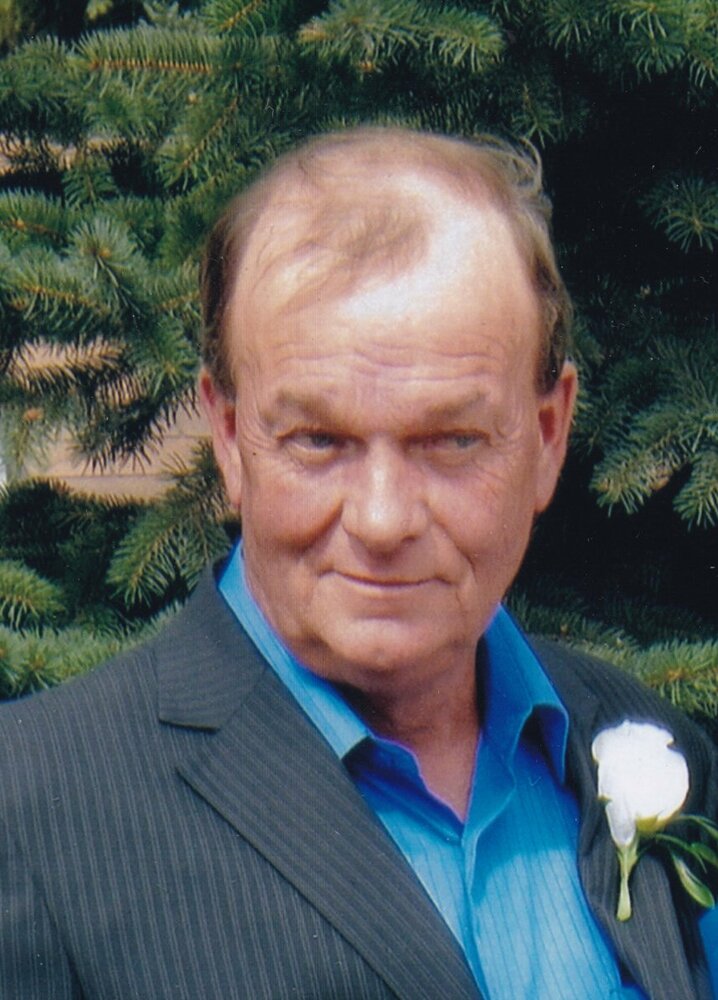 Obituary of Randy Allan Lozinski
Randy Allan Lozinski passed away on Tuesday, March 21, 2023 at the age of 69 years. Randy was born on January 2, 1954, a son to Albin and Pauline Lozinski. He grew up on the family farm in the Hyas district.
Randy attended school in Sturgis where he obtained his grade 12. He helped his dad on the farm until he decided to pursue work in different locations over the next few years. This took him to the far north for a brief time. His love of farming brought him back to his farming roots in Saskatchewan. During this time he took a job in Neepawa, Man. where he met his wife Beverley Freeman. During their time together they relocated to Calgary until they were married in Neepawa on May 22, 1976. A short time later Randy took a job with Yorkton Concrete and they relocated back to Yorkton to be closer to family. Their daughter Kristin Dawn was born on October 17, 1981.
Randy enjoyed snowmobiling with his cousin Rick and riding his motorcycle. Randy spent many years working and farming until Bev's passing in 2005. He continued working at Yorkton Concrete during which time he met Sheila Drozda. The two were married on Sept. 1, 2012.
Randy is predeceased by his first wife Bev, his parents Albin and Pauline Lozinski, as well as his grandparents and a number of aunts and uncles. He leaves to cherish his memory his wife Sheila, daughter Kristin (Chris Jordens), step-daughter Regan (Craig Rodgers), step-grandchildren Carter, Jayha and Mckinley, brother Wayne (Leila), as well as numerous nieces and nephews. He also leaves behind his Yorkton Concrete family of 40+ years.
The Funeral Service was held on Saturday, March 25, 2023 from Yorkton Memorial Gardens Family Centre with Doreen Day, Certified Celebrant officiating. Words of remembrance was given by Jayha. The interment followed in the Yorkton City Cemetery with Rick Strykowski, Dale Lozinski, Dylan Lozinski, Dana Lozinski, Carter Rodgers and Keith Gattinger serving as casket bearers. Memorial donations in memory of Randy may be made to the Cancer Foundation of Saskatchewan as gifts of remembrance.
To send flowers to the family or plant a tree in memory of Randy Lozinski, please visit Tribute Store
Funeral Service
11:00 am
Saturday, March 25, 2023
Yorkton Memorial Gardens Family Centre
Highway #10 E.
Yorkton, Saskatchewan, Canada
306-783-4772


Share Your Memory of
Randy