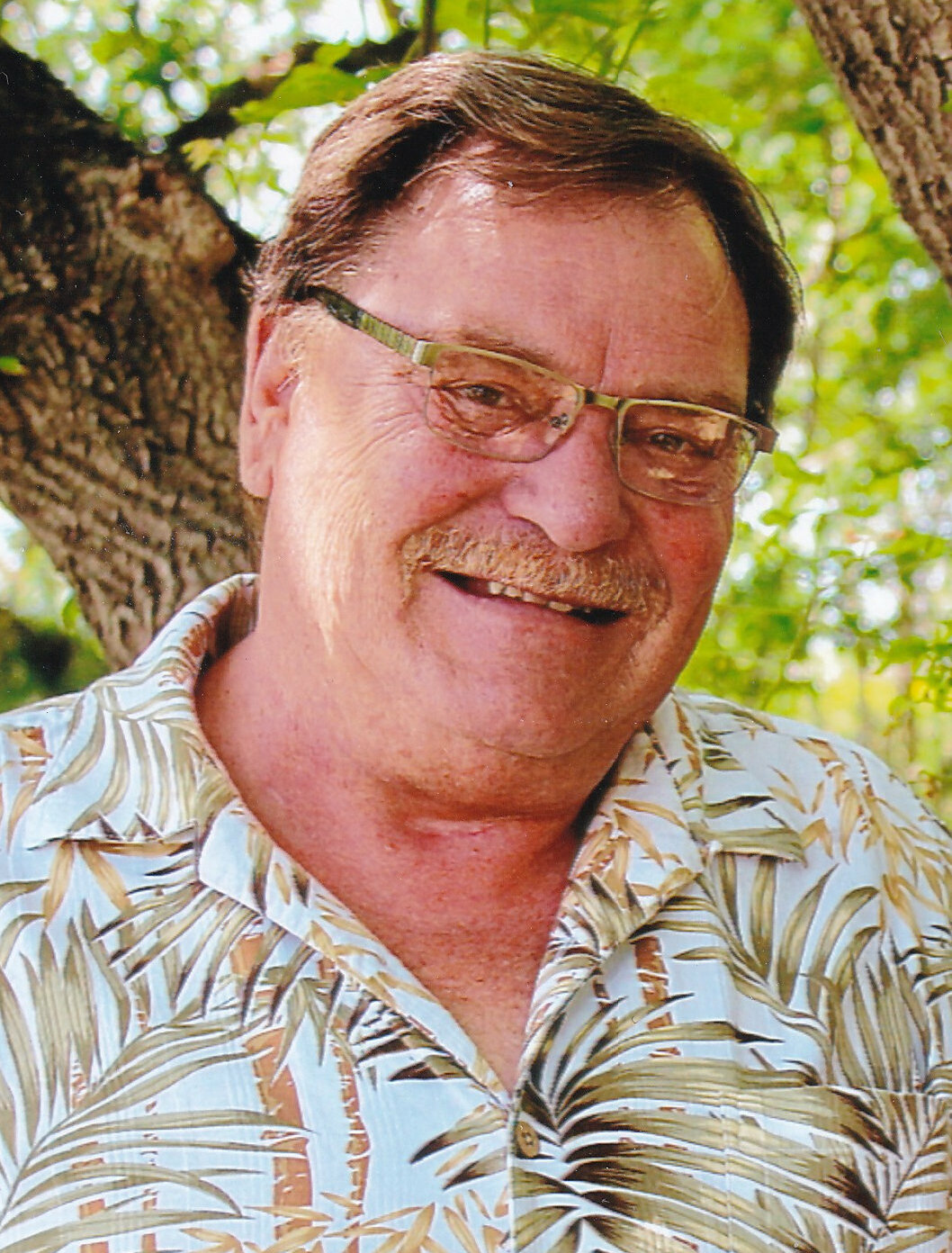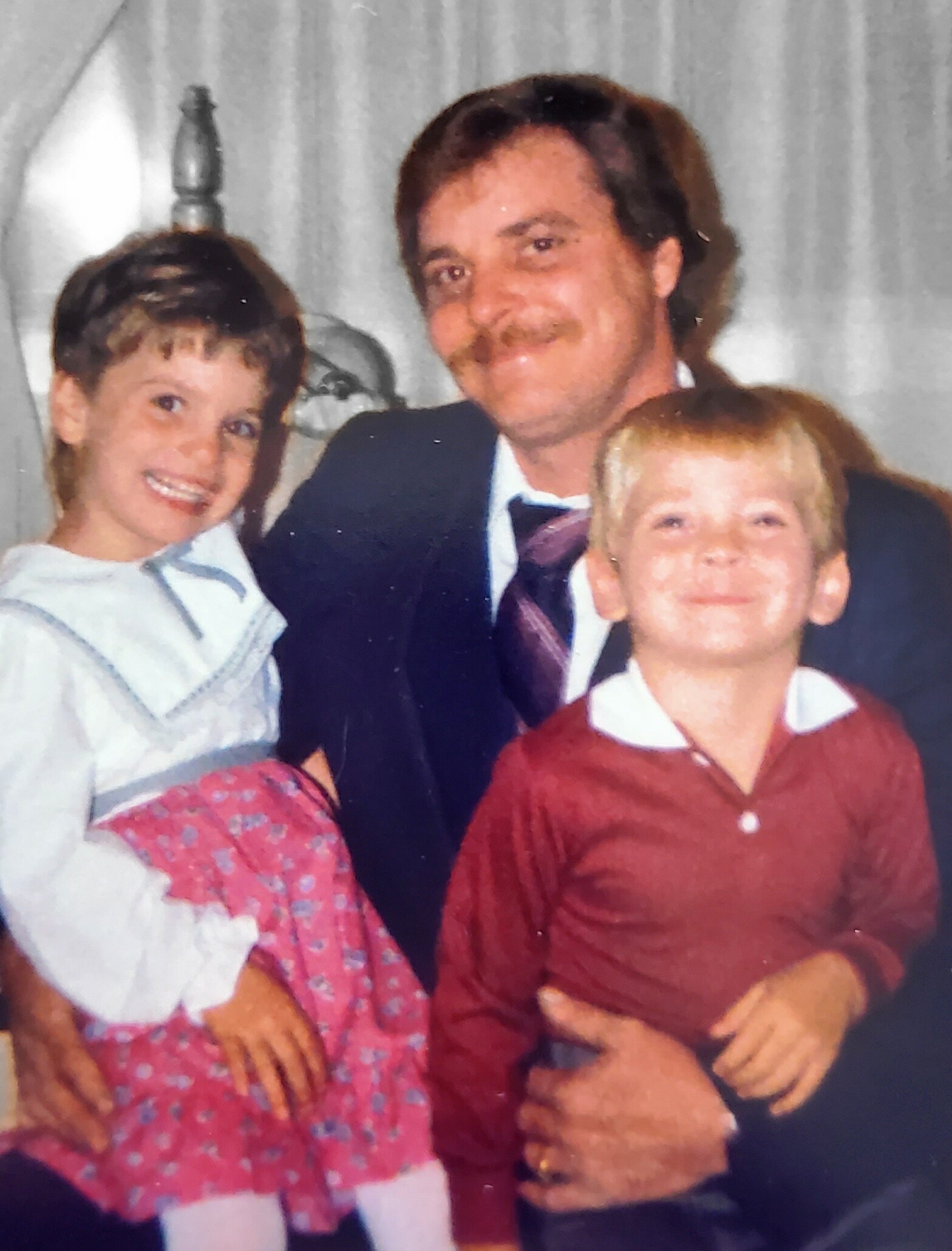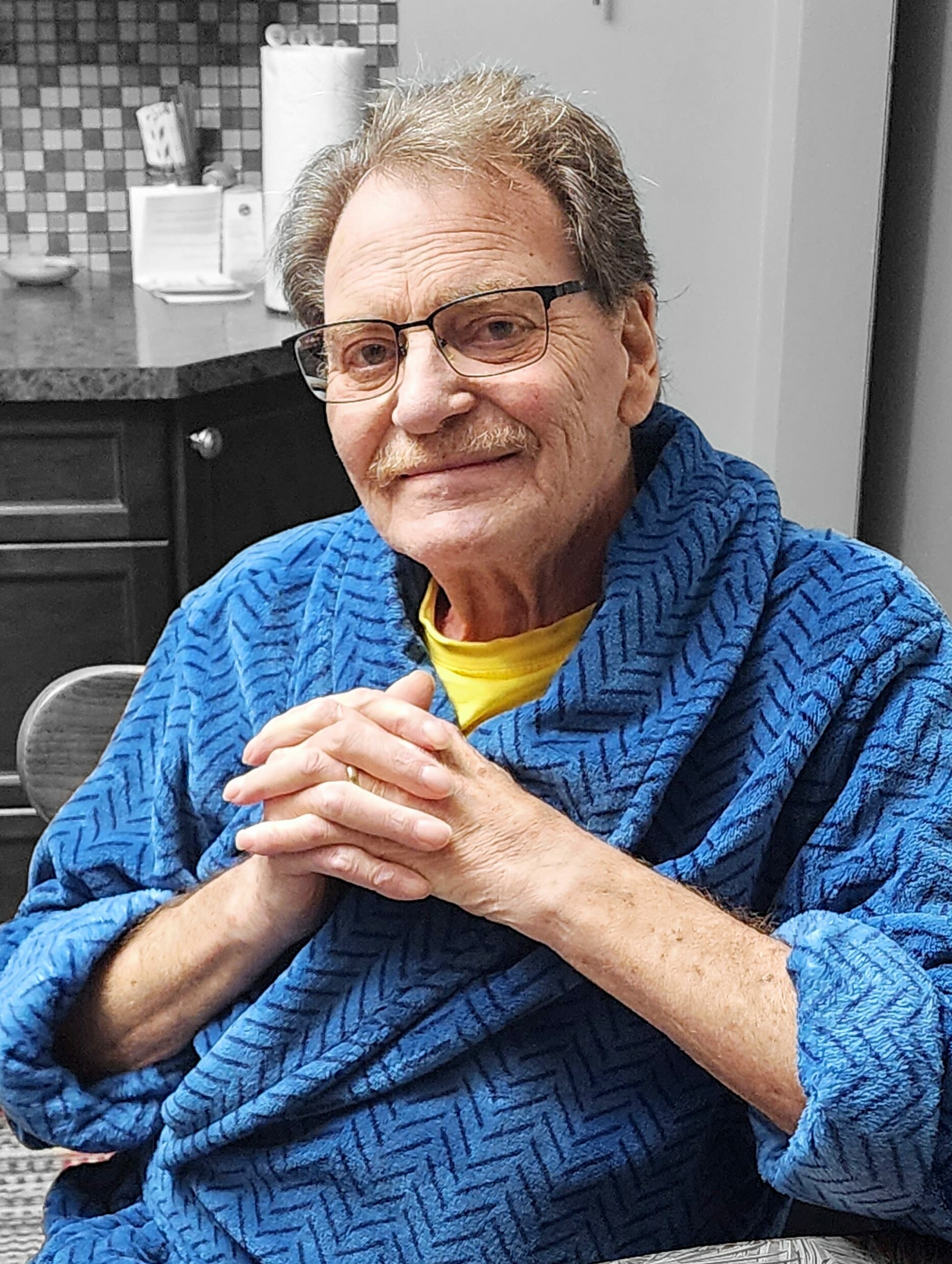 Obituary of Armand George Kurulak
The family of Armand George Kurulak, 71, of Yorkton, Saskatchewan, beloved husband and father, sadly announce his passing on April 19th 2023 from esophageal cancer.
He was born to parents William Kurulak and Rose Kurulak, on 25 March 1952 in Preeceville, Saskatchewan. He spent his childhood growing up playing with his sister, Barbara, and multiple cousins. He attended Canora Composite High School and would later add multiple certifications to his accomplishments over the years of working in many different trades from construction, auto mechanic and even volunteer firefighter. There wasn't a project or a breakdown he couldn't handle and fix. After marriage he settled in Yorkton, Saskatchewan and was lead caretaker at Yorkdale High School for eighteen years. He was able to celebrate retirement from his twenty years of his most recent employment at Yorkton Grain Millers where he was very much missed in 2021.
He enjoyed camping, hunting and fishing, with his friends and children. He was very creative and had a gift for making another one's trash into treasure. In retirement he enjoyed working on his model airplanes and tending to his garden. He also enjoyed baking, always having some delicious cakes or cookies ready for guests to enjoy. He had a kind and generous heart, always willing to help out family, a friend, or even a stray animal.
Armand met his wife, Ann, in 1983. They were married in 1985 in Canora Saskatchewan. Together they raised two children: Kurtis and Amanda. Their love for each other never wavered through sickness and health over their thirty-eight years together.
What moves through us is a silence, a quiet sadness, a longing for one more day, one more word, one more touch, we may not understand why you left this earth so soon, or why you left before we were ready to say good-bye, but little by little, we begin to remember not just that you died, but that you lived. And that your life gave us memories too beautiful to forget.
Armand is survived by his wife, Ann, children, Kurtis(Shara) and Amanda(Diane), niece Lise (Brian), great nephew Daniel, and numerous cousins.
He was predeceased by his parents and sister and brother-in-law, Barbara and Danny LaRoche.
To send flowers to the family or plant a tree in memory of Armand Kurulak, please visit Tribute Store
Service of Comfort
6:00 pm
Tuesday, April 25, 2023
Yorkton Memorial Gardens Family Centre
Highway #10 E.
Yorkton, Saskatchewan, Canada
306-783-4772


Share Your Memory of
Armand