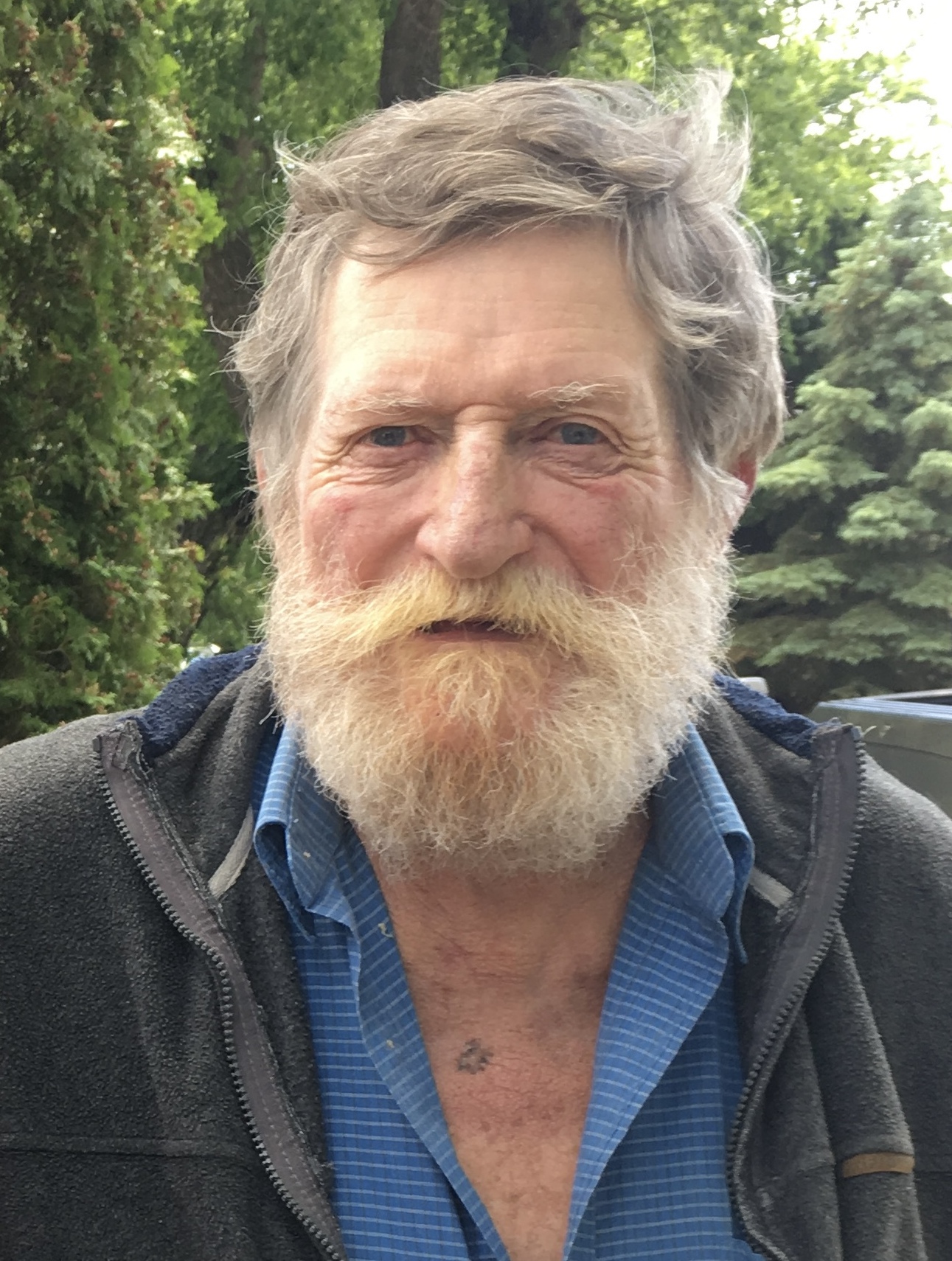 Obituary of Ross Walter James Slater
The family of Ross Slater of the Yorkton District, husband of Holly Slater sadly announce his passing on Sunday, May 14, 2023. Ross was 76 years of age.
A Private Family Service will be held at a later date.
Ross Slater, born on June 25, 1946 in Russell, Manitoba passed away on May14, 2023 at the age of 76. Ross was the only child of John and Amelia (Marion Rice) Slater. The family moved to a farm 3 miles south of Binscarth, Manitoba, where they lived til 1957, at which time Marion got a job at Shoal Lake Hospital as Matron/Administrator.
Ross played hockey and played other winter sports for years. They had a house by the lake and he took up water skiing. They had a half section of farmland to the west, feeding approx. 50 animals during the winters. Summer holidays would bring work within the construction industry, operating bulldozers, scrapers, graders, truck driving and operating associated equipment. Ross spent the 1962-63 school year at the Notre Dame College playing hockey and football. 1963-64 was spent at the Shoal Lake School.
In 1965 the "construction bug" bit, and Ross bought a new TD20B Cat and went building roads in western MB. and eastern SK. 1972 saw Ross settling in Yorkton, SK., purchasing a house and living there until his death.
Ross married Holly (Myer) in 1993. In 1994 they happily greeted their son Fred and in 1997 Silken made the family complete. An attempt at raising cattle and custom haying was tried for about 12 years but then abandoned and construction took over full time. When John died, the road building seized and trucking and excavating became frontline, which lasted until 2013 when 3 heart attacks halted all operations. A sale was held and construction was at an end after 48+ years.
Ross leaves his wife Holly and children Fred and Silken (and partners) to mourn his passing, as well as numerous cousins from both Ross's and Holly's side, and many friends that were considered family to all of the Slaters. Ross will forever be remembered and loved.
Donations are kindly asked to go to two of Ross's favorite charities; Brayden Ottenbrieit Close Cuts for Cancer (of which Ross took part for many years), and Telemiracle.


Share Your Memory of
Ross