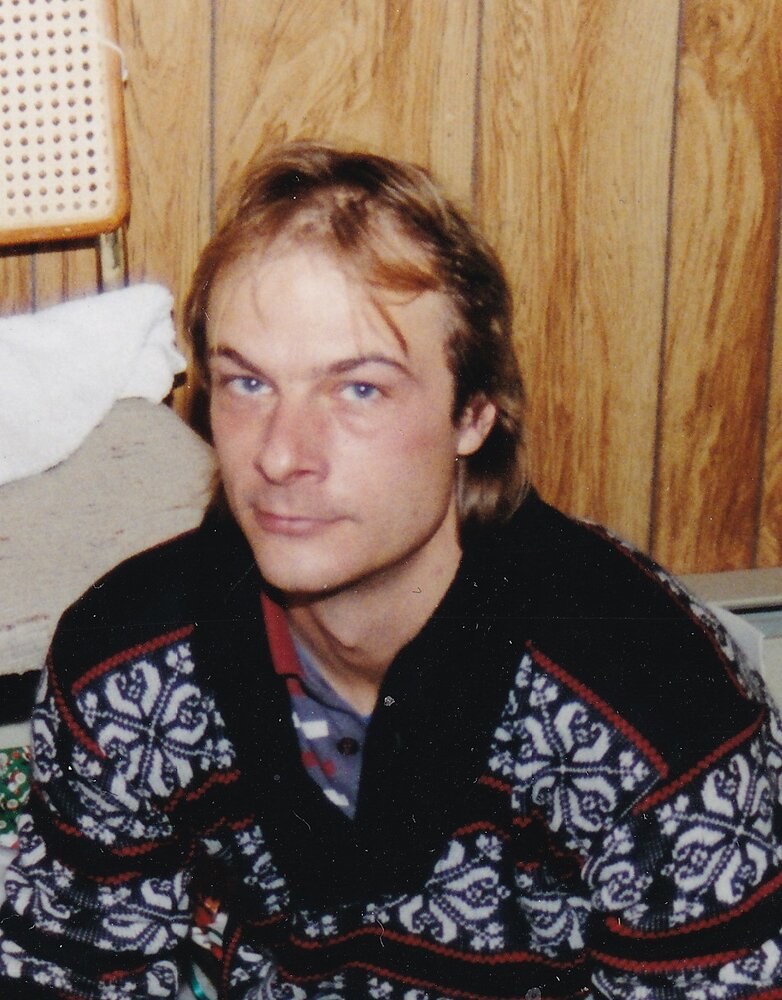 Obituary of Curtis Ivey
Curtis Lee Ivey was born in Ituna, Saskatchewan to Barry and Barbera Ivey on April 12th 1965. He went to high school at Ituna school. He lived and worked on the family farm as well as various other jobs for remainder of his days. He enjoyed being on the farm with his cows, horses, dogs, and cats he spent his time working on vehicles.
Curtis is survived by his parents, Barry and Barbera Ivey of Ituna, SK and son, Haakon Moxham of Kelliher, SK.
He is preceded in death by his sister, Bonney Jo Ivey 1962-1962; his grand parents James Ivey 1911-1995; and Alice Ivey 1915-2017.
To send flowers to the family or plant a tree in memory of Curtis Ivey, please visit Tribute Store
Funeral Service
2:00 pm
Wednesday, August 30, 2023
Lakeside United Church
Near the lake
Ituna, Saskatchewan, Canada


Share Your Memory of
Curtis