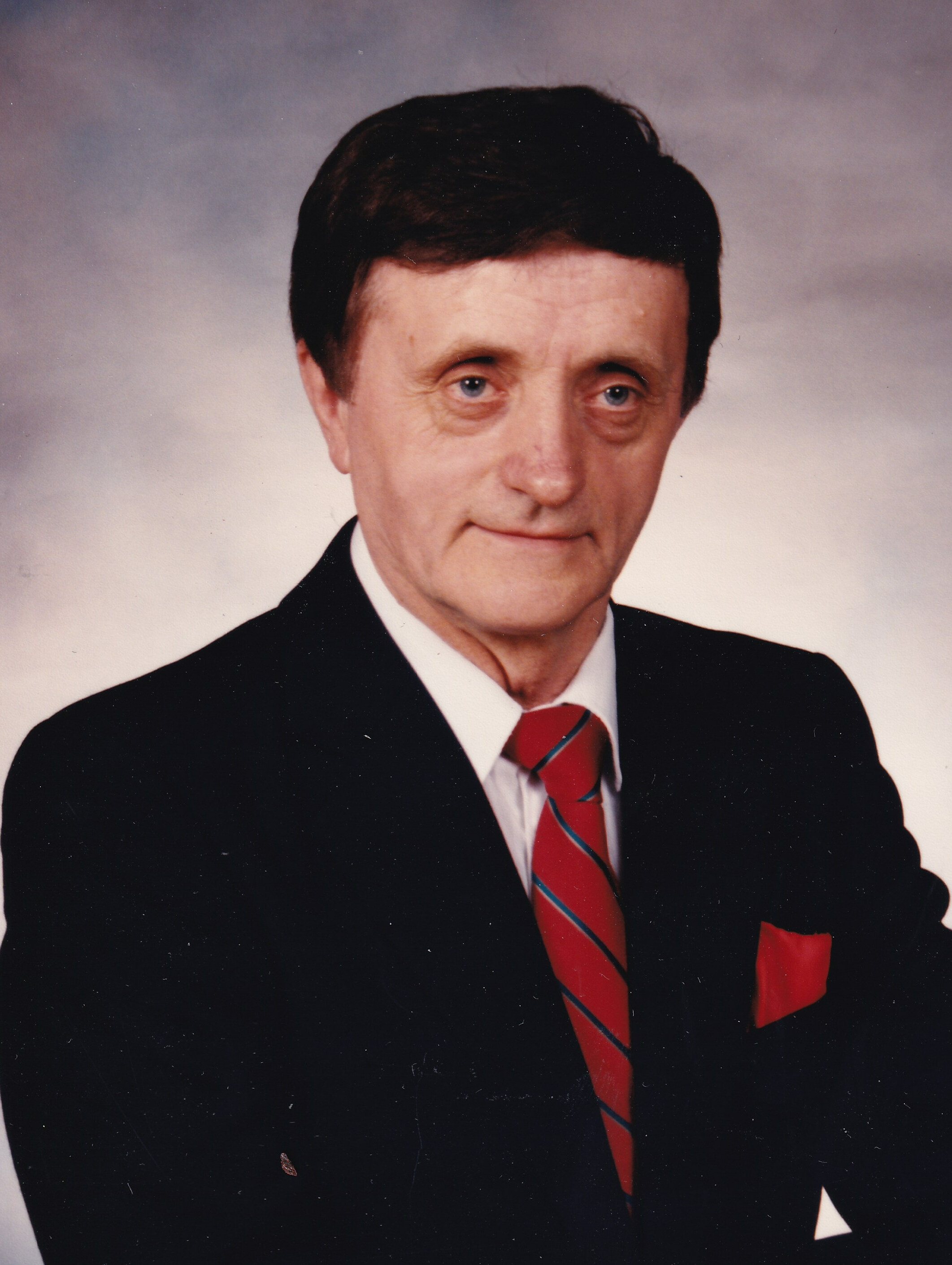 Obituary of Vilko Krizmanic
The family of Vilko Krizmanic (known to many as "Willie") sadly announce his passing on August 29, 2023. He was 89 years of age.
A private family service will be held.
In lieu of donations, people may wish to honour Vilko by extending to others a warm smile, a kind word, or a neighbourly gesture.
Vilko was born on October 21, 1933 in Pribanjci, Croatia, the youngest of three children born to Ivan and Mande Krizmanic. Vilko's education was interrupted by the war, which coloured many of his childhood memories. As a youth he helped his parents scratch out a living on the family farm, spending considerable time clearing the land of stones. After completing his compulsory military service, Vilko dreamed of creating a better life for his family and himself.
Leaving with only the clothes on his back, Vilko emigrated to Canada in 1957, where he was sent to Regina. He studied English while concurrently visiting the unemployment office every day looking for a job. He was hired by a bakery in Kamsack, where he spent five years learning the trade before starting his own bakery in Norquay. Baking involved hard work, long hours, and constant heat, but Vilko loved owning his own business. He was living the Canadian dream. He delivered bread, buns, and pastry to Norquay and surrounding area for the next 51 years, taking time out for only two holidays in the late 1970s to visit his parents in Pribanjci.
The only thing Vilko loved more than baking was his family. He married the love of his life, Isabel Krizmanic, in 1964 and they raised three children – Sherilyn, Cindy, and Dean. Vilko was a hands-on father, making sure all of his kids could swim, ride a bike, change a tire, and drive a stick shift. He also led by example, imparting his work ethic, sense of community, and love of life. He took good care of his family in Norquay and Pribanjci. He also took great delight in his grandchildren, Antoine and Marie, chasing butterflies and recounting war stories.
Although he did not travel, Vilko appreciated nature – often commenting how the roadside view on his delivery runs was "better than a picture." He especially enjoyed seeing Saskatchewan farmland, marveling at the abundance of food it produced. He took pleasure in visiting his own garden every evening to see what was growing. Vilko enjoyed working with wood, building tables and wagons for the bakery while amassing a sizeable collection of tools. He also liked to watch hockey and football, where he cheered on our teams as a proud Canadian.
Vilko is predeceased by his parents Ivan and Mande Krizmanic and siblings Josip and Angela Krizmanic. He is survived by his wife of 58 years, Isabel Krizmanic of Yorkton; his children Sherilyn Krizmanic (Yves) of London, UK, and Cindy and Dean Krizmanic of Yorkton; his grandchildren Antoine Paletta of Toulouse, France and Marie Paletta of Calgary; and many cousins, brothers/sisters-in-law, nieces and nephews.


Share Your Memory of
Vilko