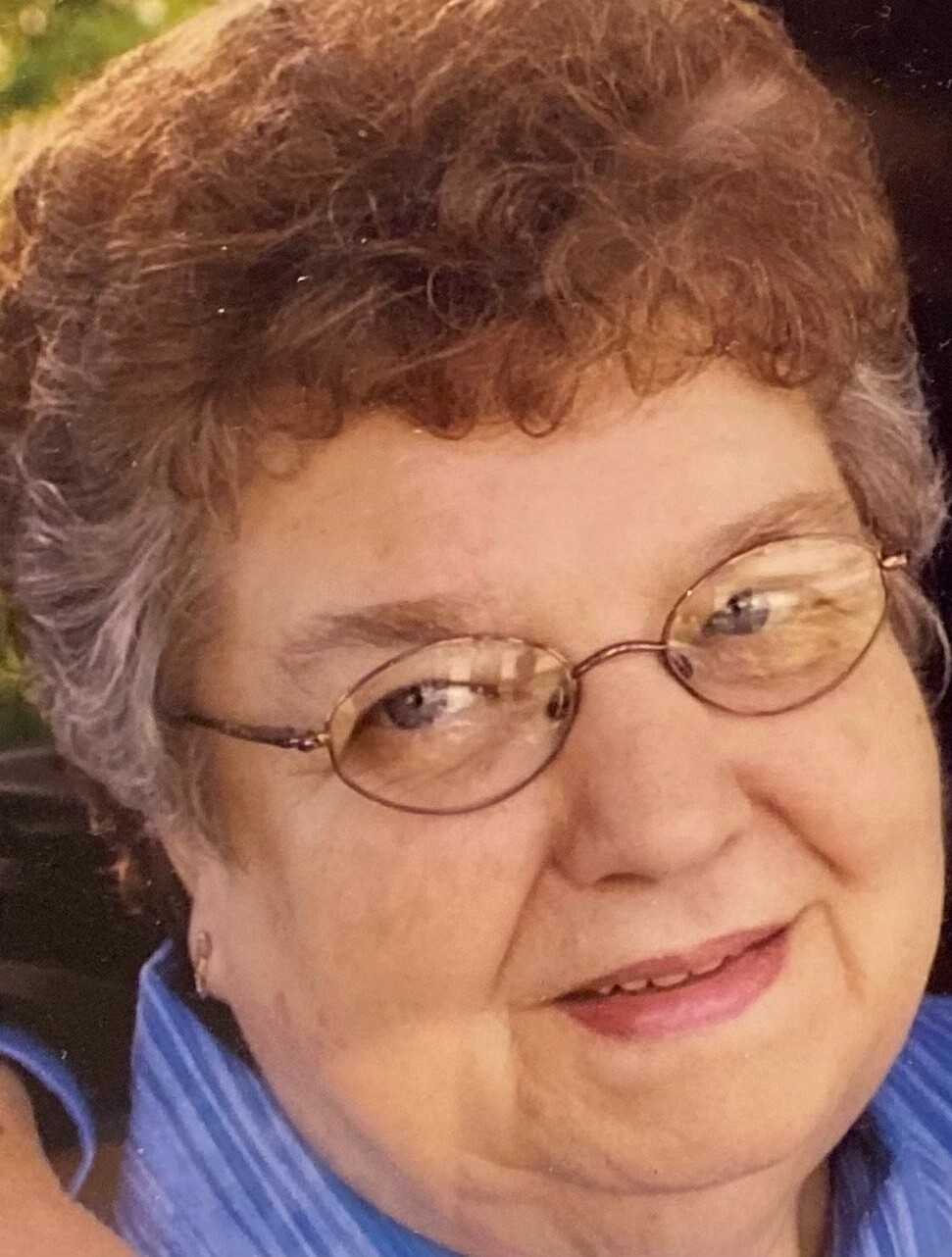 Obituary of Joyce Chupa
The family of Joyce Chupa of Gateway Lodge, Canora and formerly of Saskatoon and Yorkton, widow of Andrew Chupa, sadly announce her passing on Friday, August 25, 2023. Joyce was 85 years of age.
A service will be held in the summer of 2024.
Joyce Chupa (Benjestorf) was born on July 28, 1938 to Albert and Emma Benjestorf. Joyce was the sixth child out of ten. Joyce grew up in Fenwood, Saskatchewan. Joyce attended Green Bush School.
Joyce married Andrew (Andy) Chupa on July 8, 1961 at St. Paul's Lutheran Church in Yorkton, Saskatchewan. Joyce and Andy lived in Yorkton for many years. While they lived in Yorkton, Joyce worked as a Special Care Aid at the Yorkton Regional Hospital. Once Joyce and Andy moved to Saskatoon, Sask. in 1981, Joyce worked at Lutheran Sunset Home.
Joyce and Andy lived in their condo in Saskatoon for many, many years. After some slight decline in their health, Joyce and Andy moved into a beautiful suite in the Stonebridge Crossing in Saskatoon. Joyce resided there for about 3 years. In January of 2023, after Andy had passed away, Joyce moved back to Yorkton to be closer to family. Joyce moved into the Yorkton Crossing. Unfortunately, Joyce's dementia got progressively worse, as well as other health issues, and was moved to the Canora Gateway Lodge.
Joyce and Andy had two sons. Brian William was born February 21,1962 and Barry Andrew was born on June 20, 1967. Joyce became a Grandma to four wonderful grandchildren, Roidyn, Brynn, Carter, and Caitlin. Joyce also had two step grandsons, Nicholas and Jarrett. Joyce had three great grand-daughters, Robyn, Reece, and Oaklynn. Joyce was always so excited to see Oaklynn. Unfortunately, Joyce did not get to meet Robyn and Reece due to them living in California, she was so happy to hear how they are doing. Joyce loved being a grandma and a great-grandma.
Joyce loved to travel. She visited Australia, New Zealand, England, Scotland, California, and many other places. She always encouraged her children and grandchildren to travel any chance they could. Joyce made many friendships through travelling, as she usually went with a travel group.
Joyce was well known for ensuring everyone around her was well fed. She would always ask you if you were hungry, and would never hesitate to make you whatever you wanted. Joyce was best known for her fried chicken, cinnamon buns, scuffles, and her chocolate cake. Joyce was also well known for her kindness and generosity. Joyce would always lend a helping hand wherever she could, and however she could.
Joyce was predeceased by her husband, Andy, her father, Albert, Mother, Emma, and siblings Violet, Eileen, Betty, Kathy, Gordon, Kenny and Ruth.
Joyce was survived by her two children, Brian (Vanessa), and Brian's children, Roidyn (Danielle), and Brynn (Jordan), her son Barry (Vicki), and their children, Carter, Caitlin, Nicolas, and Jarred, Joyce's three great granddaughters, Robyn, Reece, and Oaklynn. Joyce's brothers, Erving (Carol), and Christian. As well as numerous nieces, nephews, in-laws, extended family, and friends.
If anyone wishes to make tokens of remembrance, please make donatations to the Canora Gateway Lodge.
A celebration of life will be held at a later date.


Share Your Memory of
Joyce