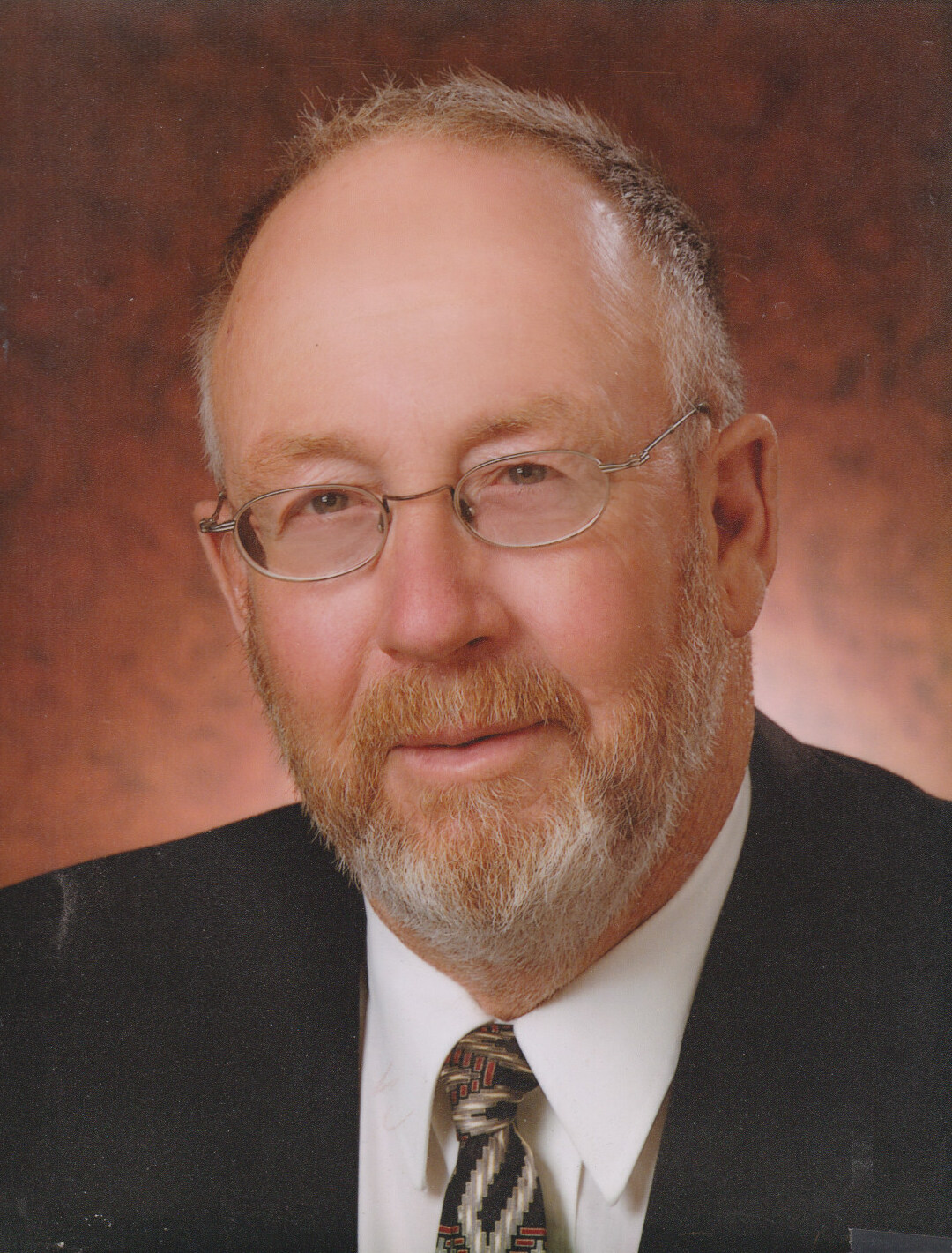 Obituary of Dale Cherry
The family of Dale Cherry of the Yorkton District, beloved husband of Myrna Cherry sadly announce his passing on Monday, September 4, 2023. Dale was 82 years of age.
The Funeral Service will take place on Saturday, October 21, 2023 at 1:00p.m. from the Yorkton Memorial Gardens Family Centre with Crystal Bailey, Certified Celebrant officiating.
CLick Here for Live Stream beginning at 12:45p.m.
The interment will follow in the Garden of St. Mark, Yorkton Memorial Gardens.
In leiu of flowers donations to the Cancer Foundation of Saskatchewan would be gratfully appreciated.
(Douglas) Dale Cherry was born on June 20, 1941, at Yorkton, Saskatchewan; a son of Lincoln and Helen (nee Baerr) Cherry and younger brother to Elwood. He grew up on the family farm east of Yorkton, which had been originally homesteaded by his grandfather John Anthony in 1898. Dale's Uncle Frank lived with them, he and Lincoln along with hired hand Percy Hill farmed the land. There was always lots of activity with cousins, aunts, uncles and many neighbours dropping in. Dale and Elwood likely got into lots of mischief, as boys do, there is a story of Dale being spanked very hard by his Mom when he laughed after Elwood got kicked by a horse. Sadly, Helen got very sick when Dale was young. Family and neighbours helped with the boy's care during this difficult time. Helen died in 1948. Lincoln wed Florence (Becker) in 1950 and they welcomed three more children to the family, Nelson, Helen and Lois.
Dale attended Armstrong country school from Grades 1- 8, either walking, riding a bike, or taking a horse and cart or toboggan. After public school, Dale went to Yorkton Collegiate. There were no school buses, so he stayed with Lincoln's sister, Aunt Audrey and Uncle Les during the week. Dale enrolled in the Devry Technical School in Toronto after high school and lived with his Aunt Elsie McVannel (Baerr) during that time.
When Dale returned home from Toronto, he got a job with SaskTel in Regina. After Lincoln died in 1964, Dale returned to Yorkton to help Uncle Frank on the farm and was employed as a cameraman with CKOS-TV, the local TV station. He met Myrna Cook from Hazel Dell, who was attending nursing school in Yorkton, they wed in 1965 and in 1967 bought a portion of the family farm with his brother Elwood. Dale's first entrepreneurial venture was milking cows and feeding pigs. The hog operation grew as Dale built a farrow-to-finish hog barn and feed centre. This was likely where he discovered his love for building "stuff", he subsequently built 2 houses, a family cabin and renovated his last home where he and Myrna continued to live. He also converted a school bus into a camper, its trips included one especially memorable hair-raising family adventure to British Columbia. In 1989, he started his proudest venture, Cherrydale Golf Course. Receiving the Century Farm award in 1998, was another highlight moment and you can still see the plaque above the door at the clubhouse. Dale, with Myrna and Tim by his side, juggled farming plus the development and operation of the golf course for 14 years before deciding to rent the land out in 2003 to the Grunert family, moving his focus to the golf course. Dale was not one to have only one thing on the go, and successfully became Division 3 councillor in the RM of Wallace in 2003, continuing in that role until 2023. He also served on many boards, including Dunleath School, St. Andrews Church, Water Security and Public Utilities as an RM representative. Dale's other business ventures included Cherry Construction (Sand, Gravel and Demolition) and Cherry Development Corp,
Dale's engaging and entrepreneurial spirit led to many acquaintances and lifelong friends. He always wanted to be in charge and have things done his way. Without a doubt he enjoyed "debating" with those that he didn't see eye to eye with. Dale was stubbornly "persuasive", while at the same time incredibly generous, helpful to those in need and supportive of the underdog.
Dale passed away peacefully at the Yorkton Regional Hospital surrounded by family. Predeceased by his parents Lincoln and Helen; stepparents Florence and Ross Gilbert; brothers Elwood, Nelson and brother-in-law Art Bilous. He leaves to cherish his memory his devoted wife Myrna; children Todd, Trent and Tim; grandchildren Tammy (Ryan), Adrienne, Liam, Emma, Shelby (Drake), Seth (Tianna), Kayden; great grandchildren Kadynce, Katherine, Harlee, Tesla, Tyger, Kasey, Lincoln; Aunt Sylvia Fedorn; sisters Helen Bilous, Lois (Alvin) Mosell; sisters in laws Dorothy Dalton, Avis Cook, Elaine Cook, and Linda Cook; along with numerous cousins, nieces and nephews.
Cherrydale - "Where You are Always Welcome!!"
To send flowers to the family or plant a tree in memory of Dale Cherry, please visit Tribute Store
Funeral
1:00 pm
Saturday, October 21, 2023
Yorkton Memorial Gardens Family Centre
Highway #10 E.
Yorkton, Saskatchewan, Canada
306-783-4772
Funeral Service


Share Your Memory of
Dale