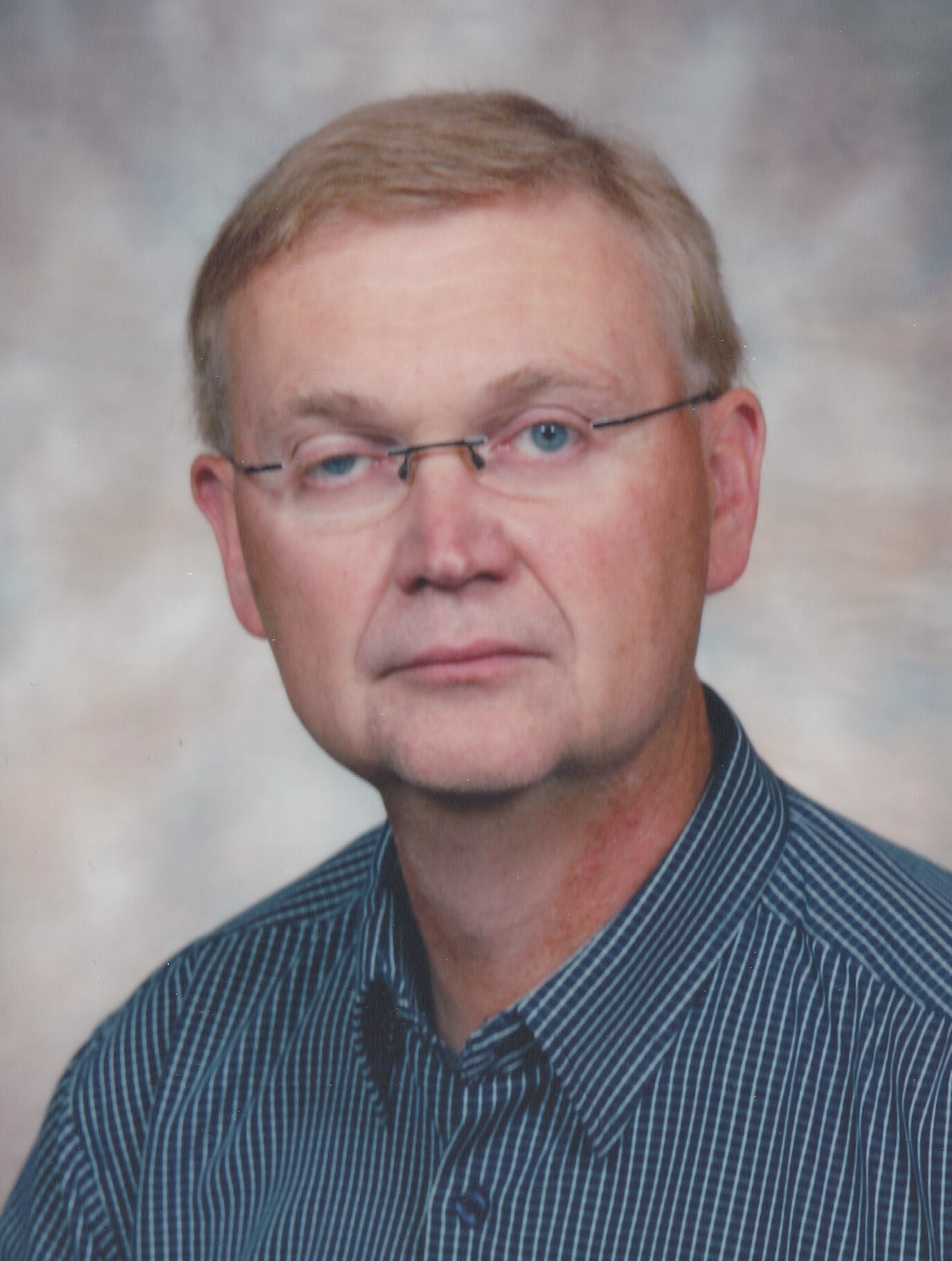 Obituary of Harvey Rudnitski
Harvey Rudnitski was born on Oct 11,1958 in Canora Hospital, Canora, Sask. He was the 3rd son born in the family to William and Pauline Rudnitski.
Harvey attended his first 2 years of elementary school in the Country school Monastiry, just down the road from the family farm, and finished his education in the Buchanan Public School in town.
Harvey, growing up, found a special joy with working with the cattle on the family farm. Upon Graduation from Buchanan Public High School, Harv (as he preferred to be called) worked and traveled for a couple of years with a crew on the CN Rail Road, before returning once again to help out on the family farm.
Harv fought a brave and strong battle with cancer throughout his life, being diagnosed with his first bought of cancer in January 1986. The treatments he received eventually led to Harvey receiving one of the earliest Unrelated Bone Marrow Transplants being done at the time in Canada. It was a long recovery, but he eventually remained in remission until 2010, when Harv experienced his second diagnosis of Cancer. This time with Surgery and treatments he managed to get it in a manageable remission once again. However, in December in 2022, Harv faced symptoms that eventually was diagnosed with a very aggressive cancer that Harv fought bravely until his passing. In the passage of time in this final fatal diagnosis, Harv always spent time reflecting on how fortunate and blessed he was to have had 37 years to live after his first diagnosis. During those extended years of life that resulted, Harv met his future wife Dale and they eventually married on Oct 17,1987. Harv also was involved in the family gas station businesses, the first being the "Turbo" in Kamsask, Sask and later "FAS GAS" in Yorkton, Sask. Harv also worked as the Distributor for CGE News until he retired.
Harv treasured the trips that he was able to make to the Black Hills in South Dakota with his wife Dale. The scenery and memories Harv retained from those trips were often commented by Harv to others as "their own little place of Heaven on this Earth". Harv was always hoping to make one last trip to the Black Hills...however it was not to be. Harv's faith in Jesus Christ was what carried him through during his final passing of life to realize that God had a bigger and better trip that Harv was about to take. Harv is now truly in Heaven with loved ones who have gone before him, until he will meet his wife Dale once again.
Harv leaves to cherish his memory his wife Dale, his oldest brother Russell Rudnitski, his brother-in-law Mark Onofreychuk, as well as numerous relatives, neighbours and friends to share memories with.
Harv has gone on to join the immediate family who have gone before him being his Father William, Mother Pauline, and second oldest brother Raymond Rudnitski.
The Funeral Service was held on Friday, September 15, 2023 from the Yorkton Memorial Gardens Family Centre with Rev. Father Basil Malowany as Celebrant. The cross bearer was Richard Skoretz and the epistle reader was Stanley Norrish. Mark Onofreychuk gave the eulogy. The honorary casket bearers were Tim Norrish, Richard Skoretz, Stanley Norrish, Jeremy Statchuk, Peter Skoretz, Karen Statchuk, Dan Tulik, Wendy Norrish and Donna Norrish. The urn bearer was Tim Norrish.
In lieu of flowers, memorial donations in Harvey's memory may be made to the Cancer Foundation of Saskatchewan as gifts of remembrance.
To send flowers to the family or plant a tree in memory of Harvey Rudnitski, please visit Tribute Store
Funeral Service
11:00 am
Friday, September 15, 2023
Yorkton Memorial Gardens Family Centre
Highway #10 E.
Yorkton, Saskatchewan, Canada
306-783-4772


Share Your Memory of
Harvey